THE FINNISH DATA ECONOMY TESTBED
For seamless and trusted cross-border digital services
Virtual Finland is building a data sharing infrastructure for Finland's competitiveness
Virtual Finland is building a data sharing infrastructure for Finland's competitiveness
Digital services are everywhere. However, still it is way too hard today for the users to find, get access to and use the public and private services and data especially for people and companies from abroad. We need more interoperable services and better digital trust.
Virtual Finland is building a trusted data sharing infrastructure that can transform the current point-to-point and siloed services into smooth service paths helping, e.g. foreign employees, students and companies overall to transact with Finland more easily.
If you are a service provider we can help you to make your application integrations easier than ever. If you are a data provider we can help you to make your data more reusable and create more value with it.
Read more on the project on the site under the Ministry for Foreign Affairs.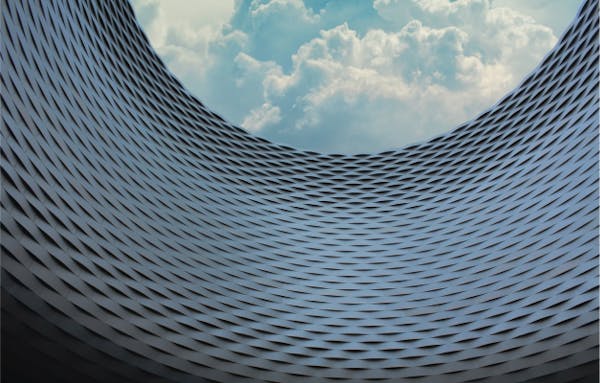 Fair data economy and Dataspaces as the solutions for better service interoperability and digital trust
To foster the creation of better and more interoperable services with data, European Commission has taken the steps forward putting in place e.g. Data strategy and just recently the new Data Act and Data Governance Act. To implement these in practice both governments and companies alike need new models and solutions both on business and technical layers to solve the data sharing barriers between organizations.

In Finland, Sitra has been an active player and long investing in solving current data sharing problems of organizations and building fair data economy in practice. The IHAN project resulted in numerous tools, examples and pilots on top of a fair data economy testbed which can be used to build Dataspaces which are scalable Data exchange systems between organization ecosystems.

Based on the Sitra's and its community's efforts in data economy in the IHAN project, Virtual Finland is now relying on the IHAN Rulebook, IHAN Blueprint architecture as well as data harmonization models developed in the project to serve as the baseline for the future cross-border data exchange service models with Finland.
Virtual Finland has opened a Dataspace testbed for any ecosystem to test trusted data exchange for free
Virtual Finland has opened a Dataspace testbed for any ecosystem to test trusted data exchange for free
Seamless cross-border digital services and trusted data sharing require out of the box capabilities for digital user enrolment and authentication, harmonized data sharing as well as for authorizing and consenting the data. Virtual Finland has set up a testbed - a place for anybody to come and test Dataspace capabilities in practice.

Propose your own data sharing use case ideas or join the community to shape the data economy services, architecture, and standards together with us! Contact us at [email protected]!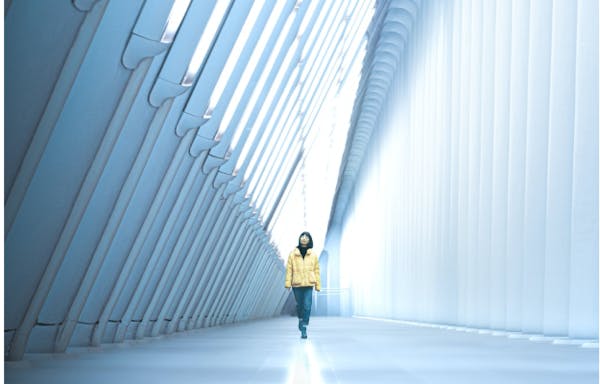 Join one of the existing ecosystems, test the dataspace in your use case for free or start contributing to the open architecture and standards
Virtual Finland is all about ecosystem development. Numerous ecosystems have been kick-started around e.g. foreigners' remote identification and authentication, service and job matching for foreigners entering Finland as well as establishing a company digitally in the Nordics.

You can either join the existing theme groups or test your own data sharing use case on the Finnish Data economy testbed, which is open for anybody. In Sitra's footprints, Virtual Finland continues the development of the open architecture, data definition standards, and data consenting based on e.g. verifiable credentials.

If you would like to hear more or join the work, please contact [email protected]!
Start building your own data sources or applications as a developer
Start building your own data sources or applications as a developer
Anybody can start testing out their own data sharing use cases and try out Dataspace capabilities on the Finnish data economy testbed. Basic components for authentication, harmonized data access and data productization as well as for data consenting are in place for anybody to test out in practice.
The testbed offers a demo grade environment and is not meant for running any sort of production grade services. Before starting the practical testing, familiarize yourself with the testbed Rulebook, essentially its Accession agreement and Privacy Policy. Our guides on how to create new applications and connect data give you the best start for the technical experimentation.